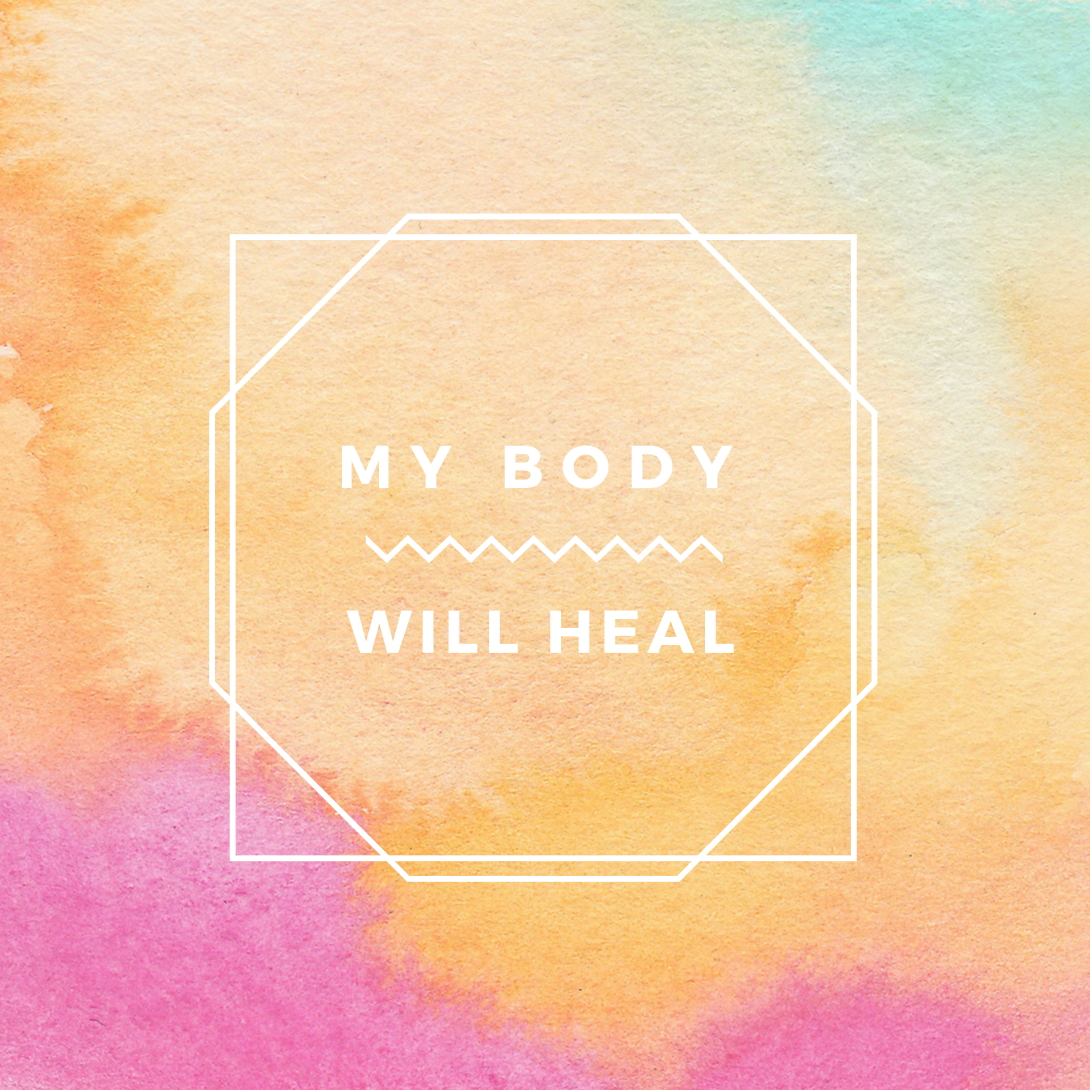 C-Section Affirmations
I'm so excited to share these bonus downloads and printables with the world!
FREE DOWNLOAD
I created these colorful, powerful affirmations out of a place of want. When I needed an emergency c-section to deliver my little one, there was very little in way of affirming language out there that reminded me of how powerful, beautiful, and still sacred my child's birth was.
These affirmations are among the only ones that you'll find on the internet that are designed specifically for parents who will deliver their little one via c-section. I've made this download free and accessible to clients and prospective clients as a gift of reassurance and confidence that you've got this, you've done and are doing a great job, your birth is valid, and your body will heal.
These affirmations are available as a high resolution printable pdf file.
Much love, from one mama to another!
Lyanne
sale